Automatic telescopic sliding door operators
Automatic telescopic sliding door operators are suitable for use on every occasion when a large opening width is required but where structural considerations do not permit wide door leaves. Telescoping doors offer a great benefit when space is limited. By incorporating an additional sliding door moveable leaf, a telescopic sliding door allows you to gain additional clear door opening. particularly welcome in the tightest of spaces.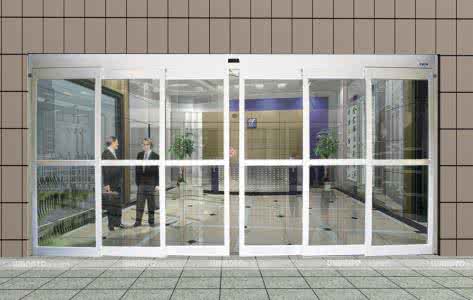 Telescopic sliding doors are ideal for office buildings, shops, convenience stores in filling stations, apartment blocks, hotels, restaurants, care homes, hospitals,  market, conference centres and exhibition buildings as well as innumerable other types of buildings.