LEADER Automatic door technology was founded in 2006. Now we are one of China leading developers and manufacturers for automatic door operator and gate opener and their access control systems. We engaged in design, production, sales and installation.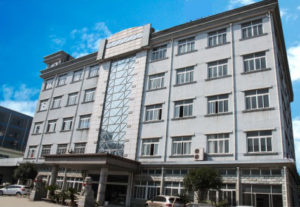 We provide high quality standard automatic door and gate systems range from residential and commercial use, such as offices, shopping malls, supermarkets, banks, hospitals, hotels, restaurants, industrial area, etc. LEADER automatic doors also supply complete access control systems for keeping your life and property more safety.
Our special INSPECTION & QC department maintains a strict level of quality control. It ensures that all products are in compliance with specification. All goods and raw materials bought into the company go through strict inspection to ensure they are of good quality and correct.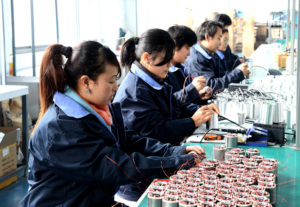 LEADER Has 2 production lines for motors,to meets 50,000pcs output per year.
We also have 5 production lines for electronic parts, which produce controllers, sensors, photocells and more than 20 types of electronic parts.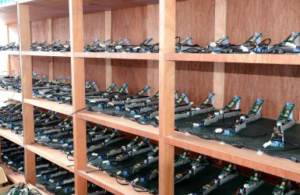 We has 8 pieces of 24 hours working testing lines. All types of controllers and electronic parts will stay with power for more than 24hours to check that all electronic devices and components are working well.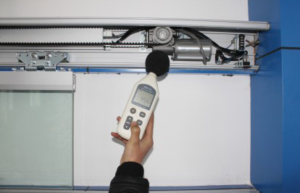 Each motor will be tested before selling.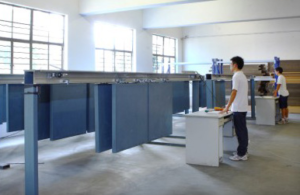 We has 32 pieces of finished testing lines for controller and motors. Each controller and motor will be working more than 2 hours with 90kgs door leaves.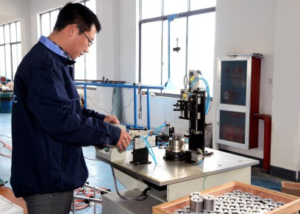 Automatic coil winding machine makes the production of motor efficiency and better quality.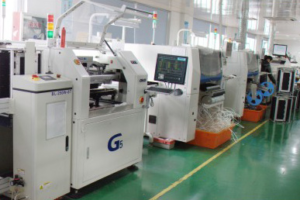 All the SMT components are printed precisely on the PCB by SMT machine. It make the PCB more stable with high quality.
We takes Quality, Efficiency and Service as our motto. 24 months warranty. During the warranty period, we can replace the parts of problem with new parts for free.
We dedicate to offer our best service, best price and best products for our customer. Your complete satisfaction is our goal.