This week, two customers from Turkey LCF company visited our factory for linear magnetic drive sliding door systems. They are very satisfied with our products. And will be our distributors in Turkey.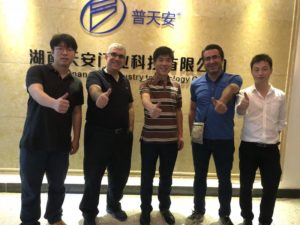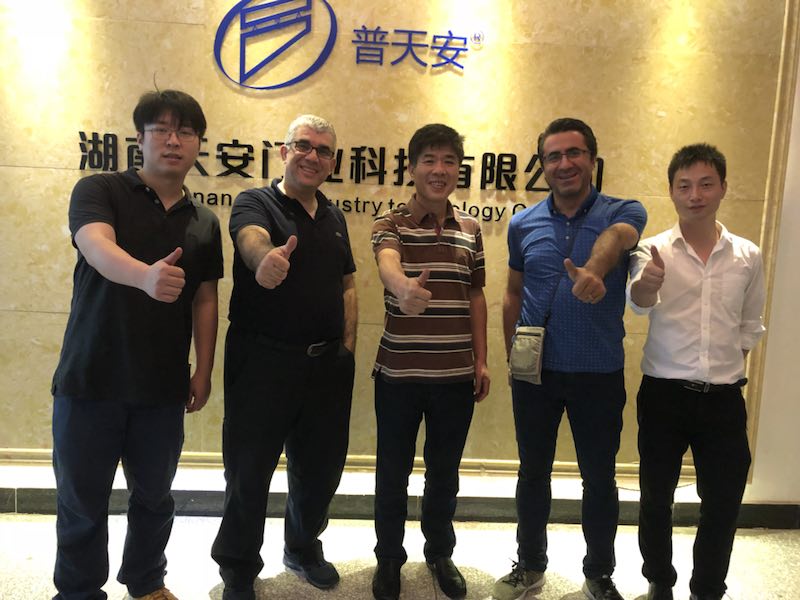 When they arrived our factory, we show how our system work, how to make the system, also we teached them how to assemble. In the future, they will import our linear magnetic drive system main parts, and use their own aluminum part, then assemble by themselves. It help them save cost but also provide good solution for different projects.
They also very interested in our new products: magnetic drive revolving door which is world most safety revolving door.
Want have a visit? Please contact us now, our email: sales@autodooroperator.com